Never studied Russian before? Limited budget?
Prefer self-study? Want to try what Russian is like?
Planning a trip to Russia? Want to find new Russian friends? Have Russian relatives?

We can offer our self-study course for the beginners.
Learn how to read and write.
Begin to communicate, discover Moscow. You will get several check lists with common topics (shop, transport, clothes, etc) and the main grammar constructions. You will see what Russian is like, you will be able to write your name in Russian! So you can find new Russian friends and communicate with them using your new skills.

You can study anytime and anywhere. You can take this course in 3 days or 1 month, in your own pace.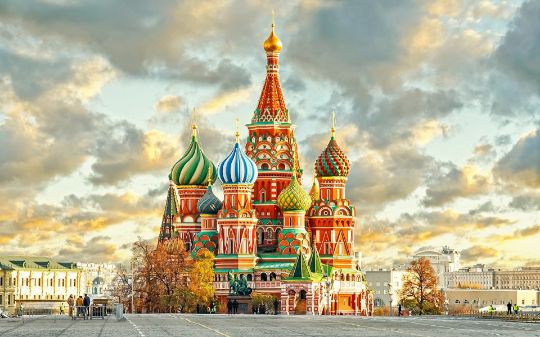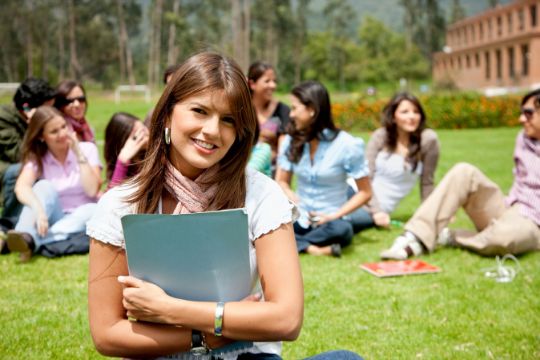 We offer affordable price and high-quality content. The course is interactive, you will learn Russian easily without dull remembering.

After this course it will be easy to continue studding Russian with a teacher or in a group.

If you will come to Russia you will feel more confident after our course. We use only common words which are useful for daily life.
The course is based on our popular and effective textbook for the beginners "Russia is my love" written by one of our teachers.
It's world known teaching guide used in more than 40 countries.
After finishing the course you will receive the Certificate of attendance and 5% discount for further classes in our Centre.
Course program
1. The Alphabet
2. How to read
3. Who is it? What is it?
4. Gender of nouns
5. Verbs-1
6. Verbs-2
7. Plural
8. Let's get acquainted! My name is...
9. Let's start a conversation! Learning different professions
10. Let's answer the questions! Whose thing is it?
11. Tell us about yourself! I have...
12. Discussing clothes
13. Learning Adjective
14. Learning Colors
15. Discovering Moscow
16. Learning how to use transport
17. Learning how to make shopping. Food.
18. Learning to Count: numerals